Mystras
Mystras was the capital of the Byzantine Despot of the 14th and 15th centuries and is located in Taygetos, near ancient Sparta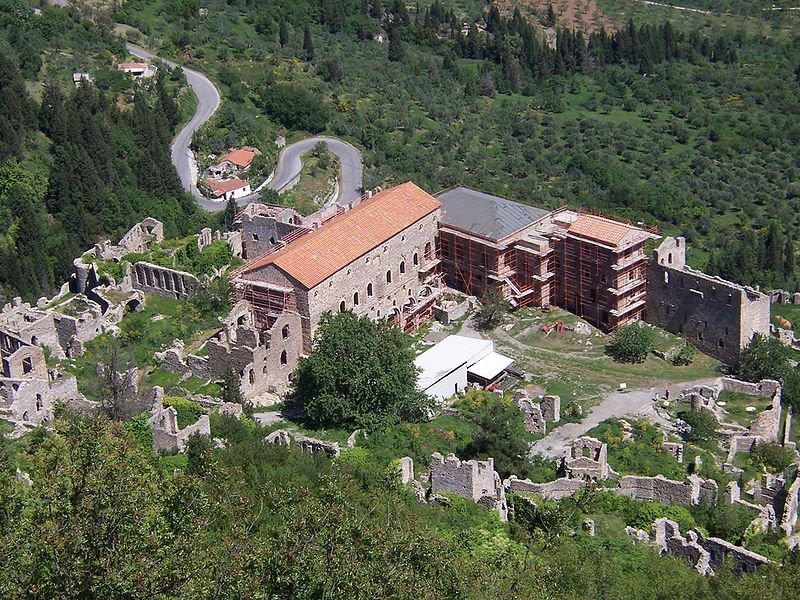 Diros cave 
Diros cave is one of the most beautiful caves in the world and is located on the west coast of the Laconian Peninsula. Whitewashed stalactites and stalagmites, impressive curtains and glowing crystals adorn each corner, creating an unparalleled spectacle.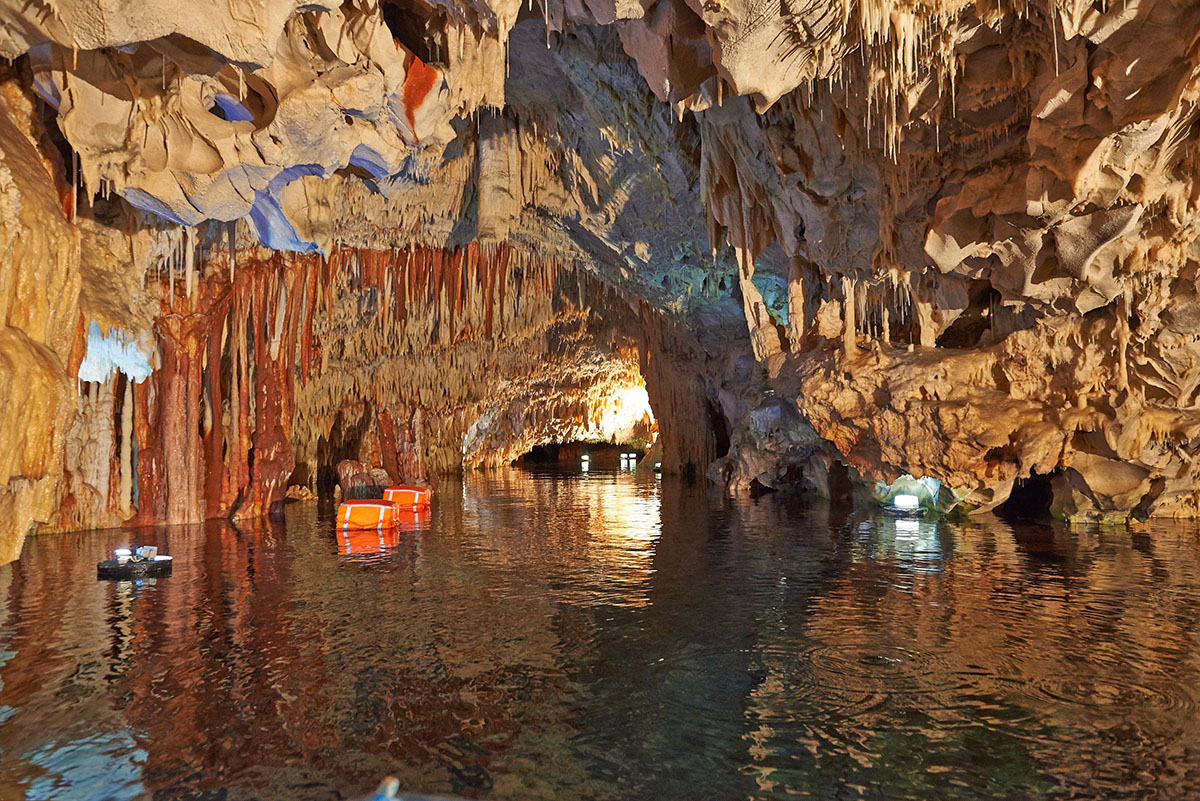 Monemvasia
Monemvasia, known as a medieval fortress, has been built on a small island linked to a 400-meter-long bridge along the city's present-day coast. The rescued buildings in the castle include defensive structures and several small Byzantine churches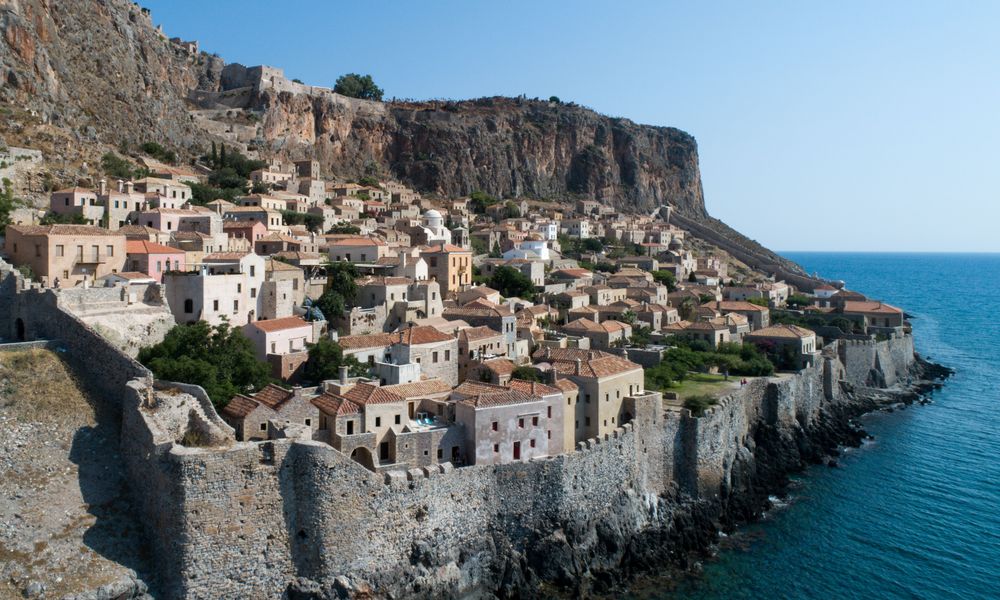 The Rintomos Gorge
The Rintomos Gorge is at the beginning of Messinian Mani 15 km from Kalamata, it starts from Taygetos and ends in the Messinian Gulf, on the shores of Santovas, with a length of more than 25 km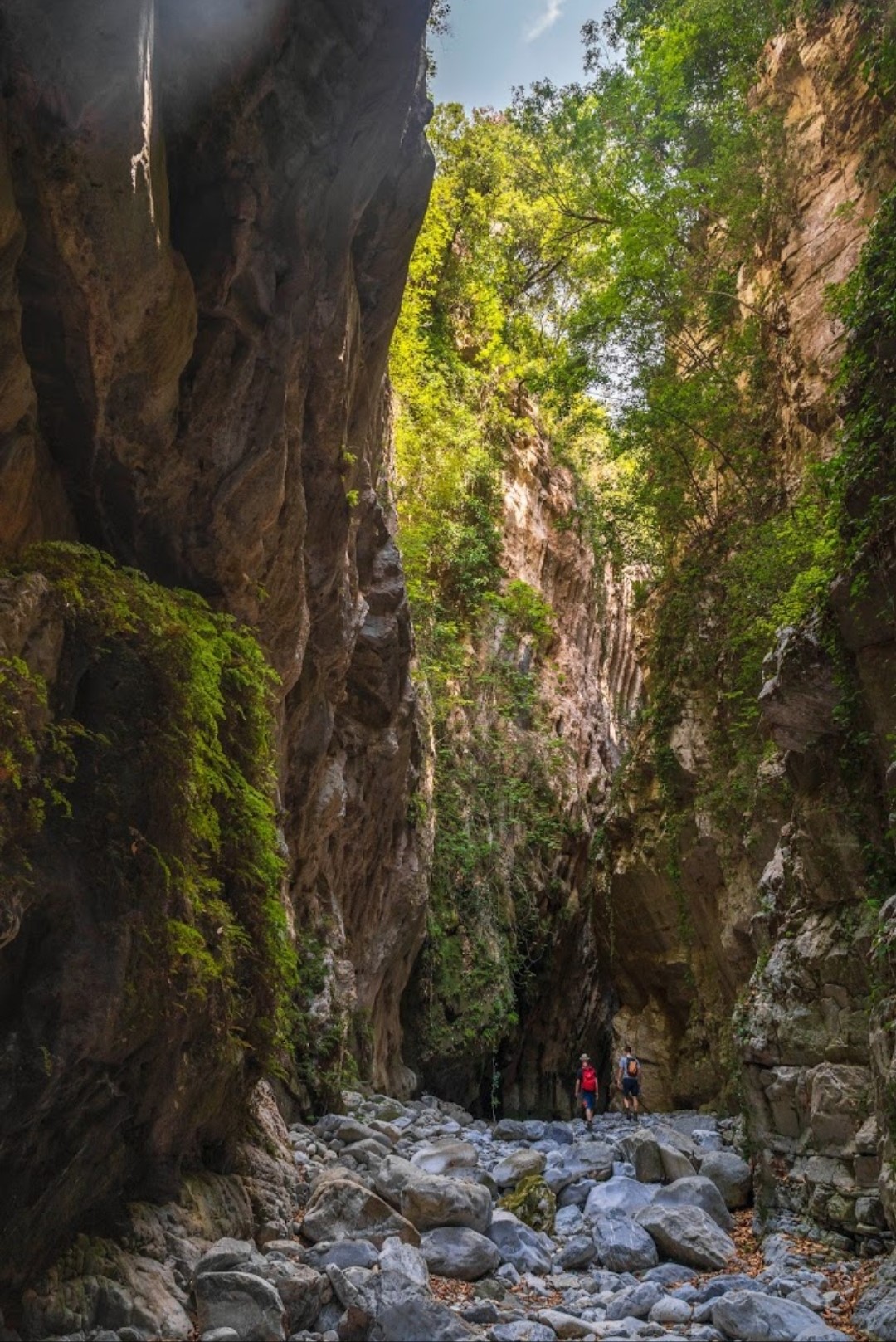 The gorge of Viros
The gorge of Viros is located in Taygetos and has a total length of 19 km. It separates due to its historical significance, as along the ancient royal road connecting ancient Sparta with the port of Kardamili.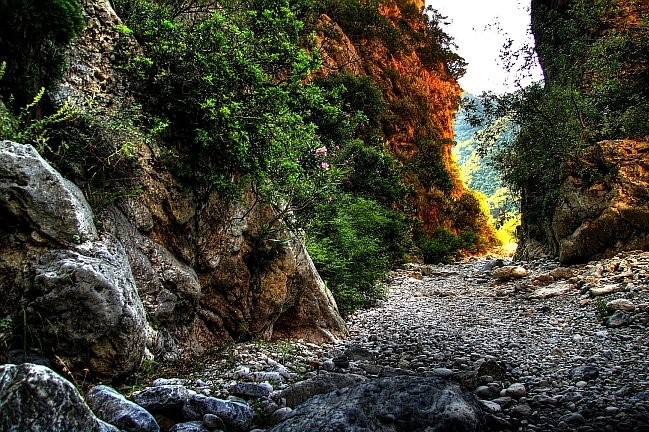 Vathia
Vathia is a fortified settlement of the Vathia Municipal District. Geographically located at an altitude of 174 meters, 7 kilometers north of Tainaro Cape is one of the most beautiful old traditional Mani settlement.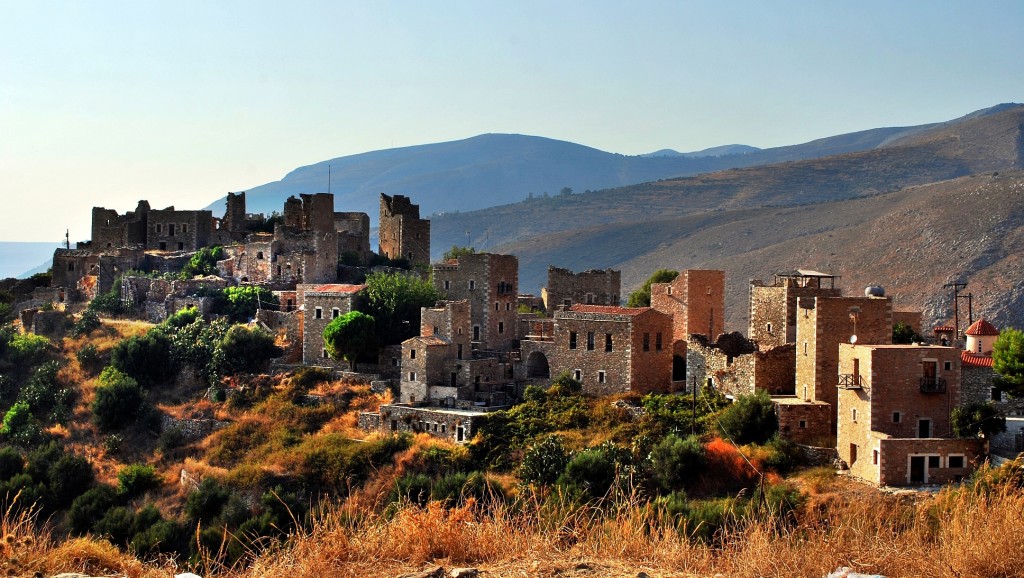 Byzantine churches - Traditional paths and towers